Going to be posting articles that I find in the next few days. Espn will have a special on feb 14th at noon.
The shock over Dale Earnhardt's tragic death after a last-lap crash in the 2001 Daytona 500 reverberated for years across the sports landscape.
www.news-journalonline.com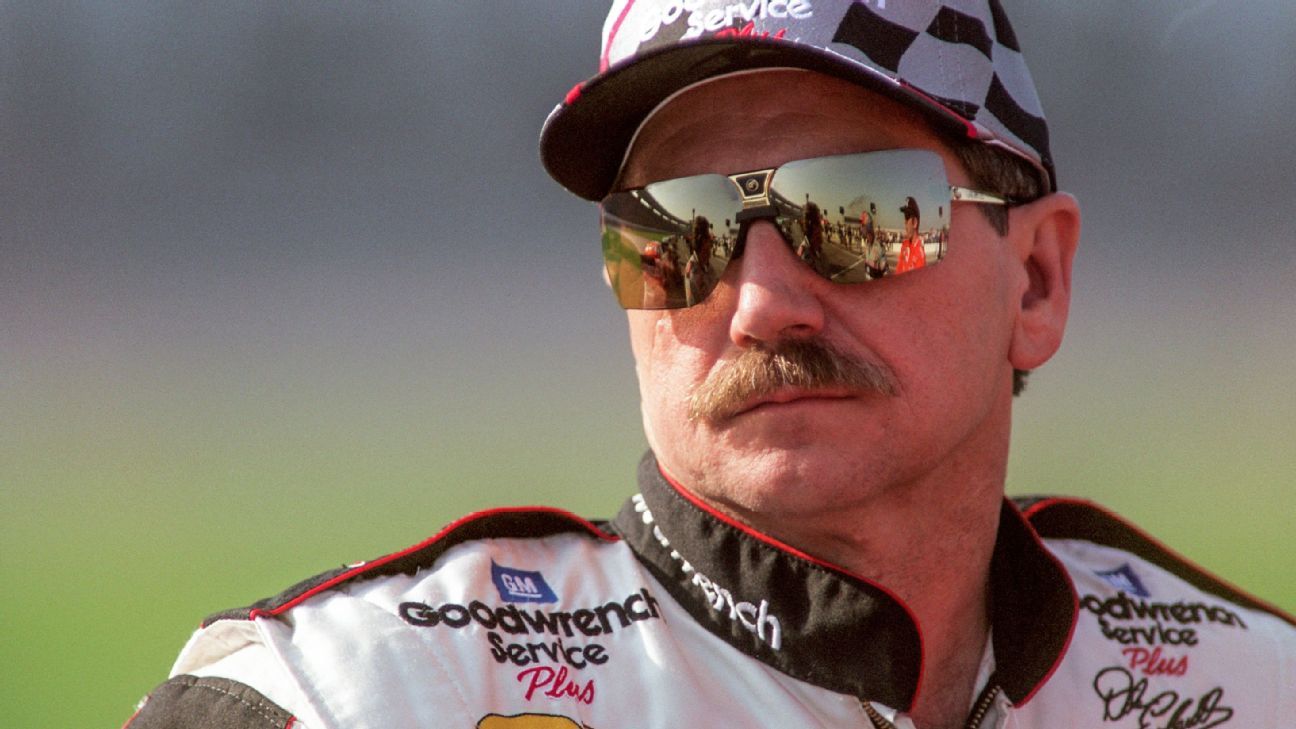 The Intimidator's death at the 2001 Daytona 500 still reverberates within a sport he had a colossal effect upon.
www.espn.com